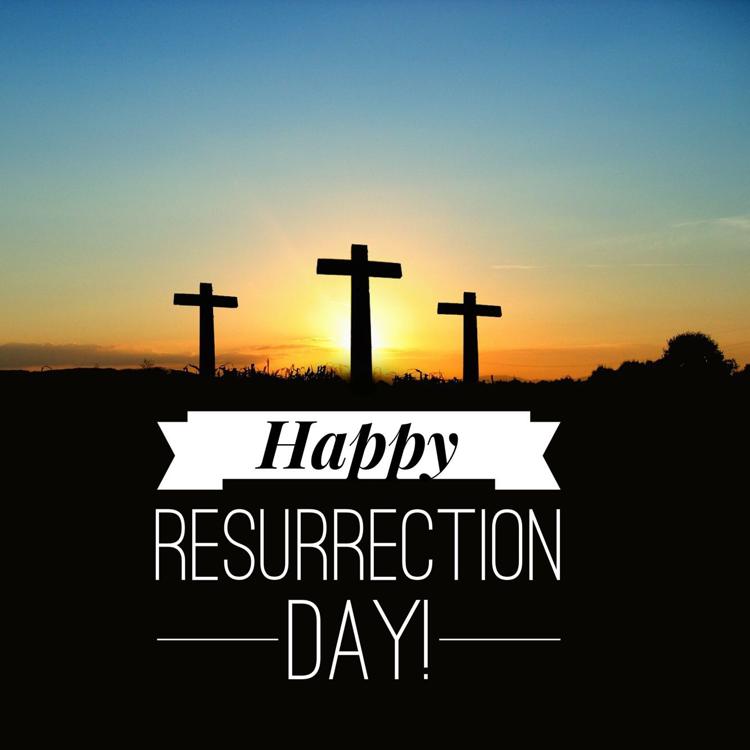 Today marks this year's observance of Resurrection Day as I prefer to call it. This is the day when Christians celebrate the resurrection of Jesus Christ after His crucifixion on Good Friday.
Of course, Easter is the popular name for the holiday. But, do you know how today came to be called that?
Many scholars agree that the name "Easter" dates back to when the Babylonians held a fertility festival every spring. The festival honored the resurrection of their god, Tammuz, who they believed was brought back from the underworld by his mother/wife, Ishtar (after whom the festival was named). Easter is a derivative of Ishtar, who became known as the Babylonian goddess of fertility. During their "Easter" festival the Babylonians put on new outfits and worshipped the things in nature that represented fertility: the rabbit, the egg, etc. They even played with eggs and painted them.
Easter is never used in the original Scriptures, nor is it ever associated biblically with the death and resurrection of Jesus Christ.
According to the Gospels, Jesus, the Messiah promised in the Old Testament, was crucified and resurrected at the time of the Jewish Passover. As the Gospel of Christ spread throughout non-Jewish nations, among people who did not have a history of celebrating the Passover, the pagan rites of Easter gradually became assimilated into what the Christian church called "Resurrection Day." I also found that our American history records that Easter was dismissed as a pagan holiday by the nation's founding Puritans and did not begin to be widely observed until just after the Civil War.
Today, many people's attention will be on painted eggs, bunnies and candy. But, we should make every effort to keep the focus of Resurrection Day on the crucifixion and resurrection of Jesus over 2,000 years ago.
Clearly, the most important thing is not whether you call it Easter or Resurrection Day. The most important thing is that you remember that Jesus, the Messiah promised in the Old Testament, was crucified and raised from the dead. And, through his death, burial, and resurrection, Jesus paid the penalty for sin, thus purchasing for all who believe in him, eternal life in Christ Jesus.
Publisher Titus Workman can be reached at tworkman@timeswv.com or (304) 367-2503. You can follow him on Twitter @TitusWorkman3 and read his column, Publisher Talk on Sundays in the Times West Virginian.