State Board of Education places charter school policy on public comment, teachers union plans to sue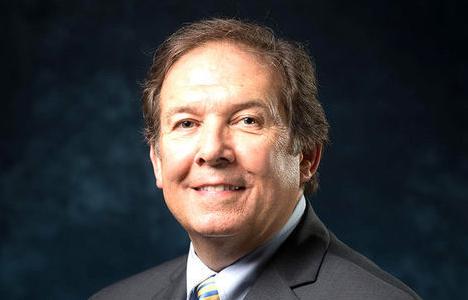 Tags
As featured on
The West Virginia Board of Education is calling for public comment on proposed provisions for the implmentation of charter schools in the state.
Cheryl Ann Johnson, 52, of Worthington, passed away on Monday, December 9, 2019 at her residence. She was born January 16, 1967 at Brownsville, PA, a daughter of the late William Junior Gordon, Sr. and Kathleen Fast Gordon. Cheryl was a homemaker who loved flowers, frog ornaments, cats, and …
Cornelia Robinson passed away December 11, 2019. The arrangements, which are incomplete at this time, are under the care of Domico Funeral Home in Fairmont.